PicProofs is an online machine
to post and deliver images to your clients.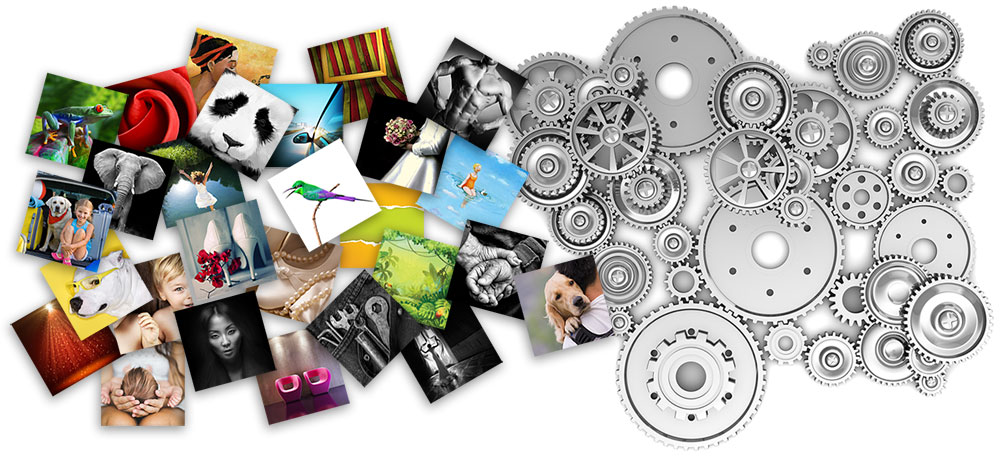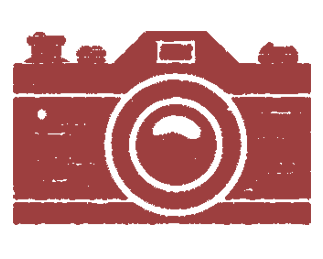 Uploading, organizing and delivering images to your clients is simple with PicProofs. Just assemble your original images in JPG format, upload them into a job in your PicProofs account and assign a client for secure online access.
Choose from a variety of color themes and customize the entry pages for your jobs. Your clients will view your images in a beautiful display with large thumbnails and full-screen images. Selecting image selects is easy as well - your users can just highlight their selects and download them from a favorites section. You have control over the image downloads: your clients can download either full-size originals or smaller screen versions.

Your clients edit and download your images directly from their browser - there's no need for separate FTP access. Their favorites are assembled into an archive .zip file for easy one-step downloading. When they download, you'll get a separate email message showing you which images they downloaded along with an optional message from your client about the job.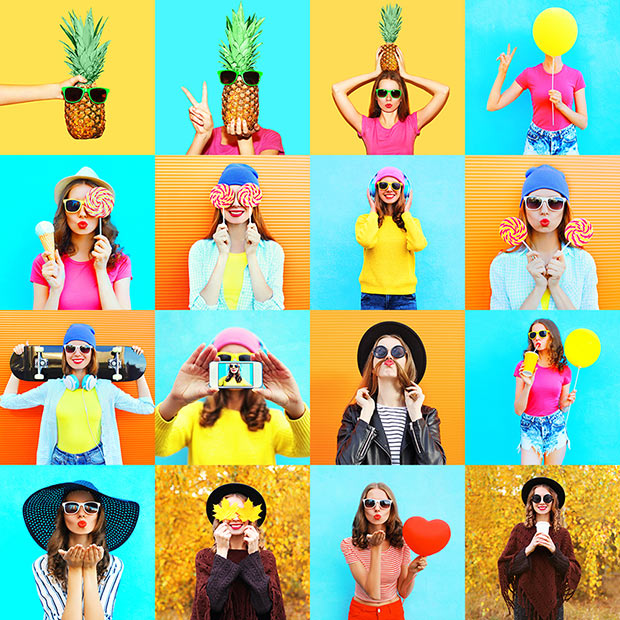 If you want to deliver the images separately, PicProofs is an awesome tool for online proofing. You can turn off the downloading option and your client can still assemble a collection of their favorites - when they're finished, you'll get an email with a listing of the image thumbnails and original file names along with any separate instructions they send along.
PicProofs is a product of SiteWelder. If you have a SiteWelder website, PicProofs is included as part of your website. We've been serving photographers and artists since 2001 and have a robust system optimized for images and image delivery.
Get started now and supercharge your job proofing and delivery for your clients.
(Log in as a Publlc Visitor and enter "
proofs
" for the public access code)